WELCOME TO THE MUD SIDE OF LIFE
An all weather family adventure that you will never forget.
If you are looking for what to do in Playa del Carmen, experience our amazing ATV Tour in Playa del Carmen on a mud track. An all-terrain adventure that you can not miss and / or enjoy our different activities 
Choose the Off Road Playa del Carmen to do our complete adventure, ziplines + atvs´s +  swim in a cenote . This is an all weather tour for the entire family that you'll never forget. 
If what you want is to take a tour of the jungle, our Horse and Jungle activity is the best option, enjoy the horse ride, zip lines and refresh yourself in our amazing cenote.
Located just 35 minutes from Playa del Carmen, 35 minutes outside of the hotel zone in Cancun and 25  minutes from the Airport. ATV in Playa del Carmen is the place you absolutely must visit if you want to to get your heart pumping with adrenaline. 
Book now for any date in the future. Remember we have free flexible reschedule and cancellations up to 24 hours before the date.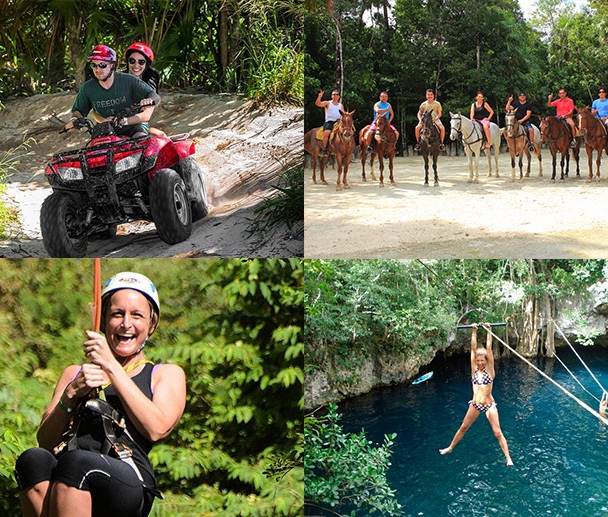 ADULTS: $125 usd NOW $81.25
CHILDREN: $109 usd NOW $70.85
ADULTS: $109 usd NOW $70.85
CHILDREN: $99 usd NOW $ 64.35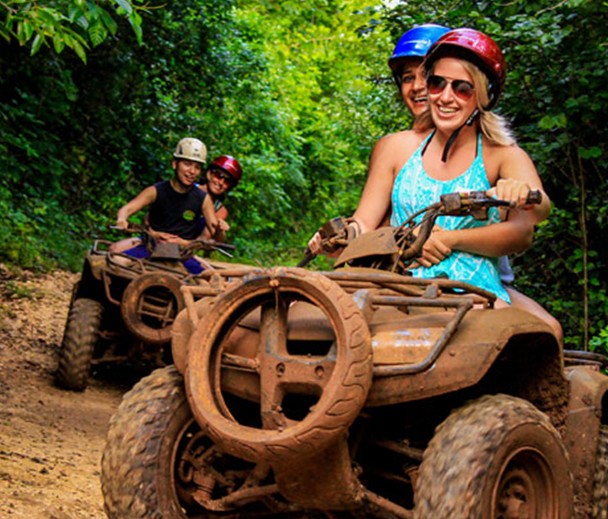 HORSEBACK RIDING & JUNGLE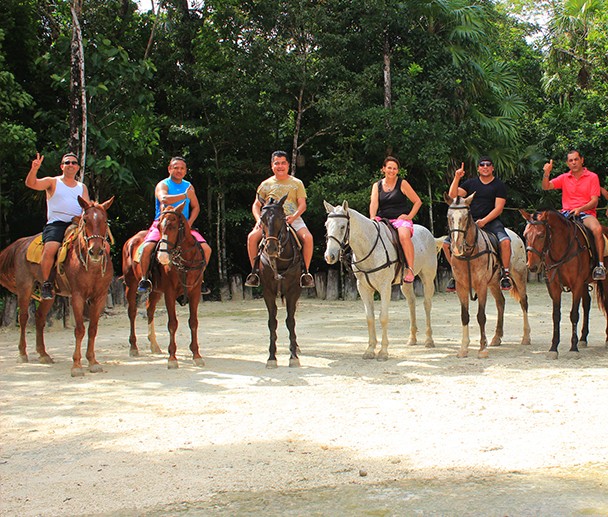 ADULTS: $89 usd NOW $57.85
CHILDREN: $79 usd NOW $51.35

Went with my girlfriend who is not usually one to get dirty & She had the best time of the vacation in this activity.  When we arrived we were welcomed by the team, had a explanation of the vehicle and the track and then were let loose.  
LEWIS H.

Off road one mile track. Brand new vehicles. Liked it because the incorporate fun with great safety. Definitely will go back on our next visit to Playa del Carmen.
PAULINA SMITH.

Quite new, so I can only see it getting bigger & better but absolutely loved it and my girlfriend even said she would do it again however be prepared to get very very wet and muddy. 
STEVE JOHNSON.
¡Chat With Us and Ask about our